what is a lein
It's trendy and it brings you success: being an influencer is the profession of the moment. The difference between an influencer and a fashion blogger lies in the means of communication used, mainly social networks in this case. The scope of an influencer ranges from the world of fashion to lots more besides – from lifestyle to tourism, even social issues. Simonetta Lein, with over a million followers, is one of the top 100 influencers in the world. Every year her foundation, the Wishwall Foundation, gives a voice to people's projects and wishes, helping them come true.
Born and bred in Casarsa, the Friulian home town of Pier Paolo Pasolini, Simonetta Lein – just over thirty – is one of the most influential women of the moment. She was brought up in a dynamic, multiethnic environment, graduated from the Academy of Fine Arts in Rome, then decided to specialise in counselling. She quickly realised the potential of new digital communication tools, becoming a revelation, one of the most followed influencers of her day.
Today she lives in the States, is an artiste, journalist (she broadcasts for Vanity Radio and writes for a variety of international publications such as The Huffington Post USA, Elle Italy, Vogue, etc.) and author (her book "Tutto ciò che si vuole" (Everything is possible): a novel about the power of dreams is published by Sperling & Kupfer). But she doesn't stop at that.
She was the one behind the People Wish Tree, a virtual movement which collects wishes and which began on her blog ("Desideriamo", also featured on VanityFair.it) and naturally culminated in the Wishwall Foundation, set up in 2015.
It gives everyone an opportunity to share their dreams and plans and find support to realise them, creating connections and generating interest.
Today, dream after dream, a kind of "social dream" has been invented. And the internet has become the preferred way of communicating these dreams, listening to them and granting them.
– Besides the labels and trends, tells us how you see your job and the skills you need:
Social media are a fantastic opportunity for growing your family, a way of getting a clearer understanding of yourself and your relationships with others. We say "Your tribe is your vibe", your tribe is your followers who become a real part of your everyday life: they respond to your vibe when you publish your posts. I personally believe in being polite and overall my tribe responds in kind. Sometimes, like in real life, you might not get along with a follower: my advice is don't waste too much time on them, don't get upset when it happens, have a change".
– Simonetta, you studied at the Academy of Fine Arts in Rome and now you are a writer and journalist. Which profession best reflects who you are?
Plus, I would love to increase my involvement in promoting the Wishwall Foundation project and take our message of hope to towns and cities around the world".

What is the difference between lein run , lein trampoline run and deploying a cojure app as uberjar? Is there any performance difference?
If I do a lein run / lein trampoline run I can just ssh into the server and pull my changes from git, without needing to restart the app, the same is not true for uberjar. In case of uberjars, for every change I need to build and deploy the app.
Thanks in advance.
  this question edited Feb 25 '16 at 4:13 Mars 4,661 2 16 45 asked Feb 24 '16 at 7:10 Chin365 57 4 |
All three of them will by default not handle your code changes in real time.
lein run: executes the -main function of the targeted or default namespace. Lein runs through out the full execution of that main methods so if your main function creates a web servers, then the leiningen process also stays up the whole time.
lein trampoline: executes the -main function as a separate process, so that the main leiningen process can exit and therefore you only have one process running
lein uberjar: creates a standalone jar file, so that any other user does not need to have lein installed to run your code. (or any of the source files). To run the jar, you execute java -jar myjarname.jar which contains all the source and all the dependencies.
If you are working with ring, then lein-ring has a development mode that can be started this way:
which will indeed to code reloading for you.
nting the very basic behavior of some of the well known Unix tools like grep, cat, ls and so on. While implementing cat, I stumbled upon some seemingly strange behavior of slurp. When I run the following code with lein run some-file.txt whi
EDIT: which one to use in production ?
Assuming here that *production* means delivering a bundled version of your code to a user
Creating a jar with lein uberjar and make your final product independent of the build tool is usually the preferred way.
  this answer edited Feb 25 '16 at 0:31 answered Feb 24 '16 at 7:26 Nicolas Modrzyk 9,463 1 18 34 So given the above methods, which one should be used for production and why? Thanks – Chin365 Feb 24 '16 at 9:35 Which one should be use for production highly depends on the environment you have and what you want to do. But a general recommendation: on a production system it's always best to have a setup, that does not always check whether files have been modified. This costs performance. So for production it's fine when you have to restart the app to get changes to the running code. – Matthias Wimmer Feb 24 '16 at 9:41 |
Tony Hawk Подлинная учетная запись
Pro skater, husband, dad, videogame character, CEO, kid chauffeur, global citizen, food glutton and public skatepark defender. I'm old; get over it.
Указывать в твитах местоположение
Эта настройка позволяет добавлять в твиты информацию о местоположении, например название города и точные координаты, на веб-сайте и в сторонних приложениях. Вы можете удалить сведения о местоположении из своих твитов в любое время. Подробнее

Вот ссылка на этот твит. Скопируйте ее, чтобы твитом легко можно было поделиться с друзьями.
Добавьте этот твит на свой веб-сайт, скопировав указанный ниже код. Подробнее
Добавьте это видео на свой веб-сайт, скопировав указанный ниже код.Подробнее
Встраивая содержимое из Твиттера на свой веб-сайт, вы соглашаетесь с Соглашением разработчика и Политикой для разработчиков.
Еще не в Твиттере? Зарегистрируйтесь, следите за интересными для вас событиями и получайте новости по мере их появления.
Короткие номера для отправки и получения:
Это ваша лента, где вы будете проводить большую часть времени, получая мгновенные уведомления о том, что интересует именно вас.
Наведите на изображение профиля и нажмите кнопку чтения, чтобы перестать читать любую учетную запись.
Выражайте свои чувства без слов
Когда вы найдете твит, который вам очень нравится, то нажмите значок сердечка — поделитесь своей любовью с человеком, который его написал
Самый быстрый способ поделиться чьим-либо твитом с вашими читателями — ретвитнуть его. Нажмите значок со стрелочками, чтобы мгновенно сделать это.
Поделитесь своими мыслями о любом твите, просто ответив на него. Найдите тему, которая вам интересна, и вступайте в беседу.
Мгновенно узнавайте о том, что обсуждают люди прямо сейчас.
Получайте больше того, что вам нравится
Читайте больше учетных записей, чтобы получать мгновенные обновления о том, что вас больше всего интересует.
Читайте самые последние беседы на любую тему, мгновенно появляющиеся в вашей ленте.
Следите за тем, как разворачиваются лучшие истории.
Скопировать ссылку на твит
Разместить твит
#THPS5 cover shoot outtake w/ @jgrantbrittain. THPS4 was a lein so decided against it but wanted to share. Cool storypic.twitter.com/87v05IeWcS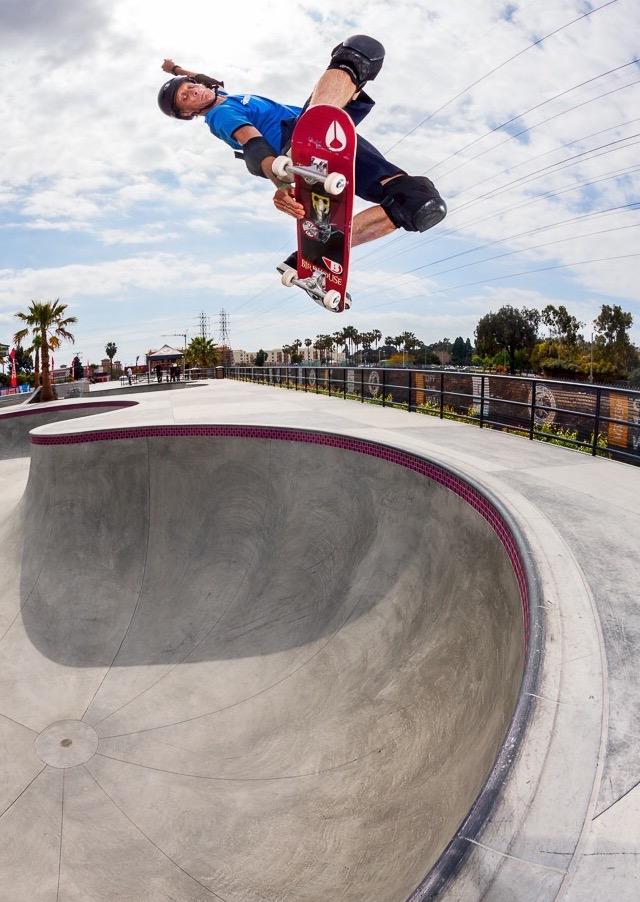 Скопировать ссылку на твит
Разместить твит
Скопировать ссылку на твит
Разместить твит
@ElBluro @tonyhawk Yup! September 29th for Xbox One and PS4. Later this year for Xbox 360 and PS3.
Скопировать ссылку на твит
Разместить твит
@tonyhawk will there be a ne thps for xbox one